Alien Foray
A downloadable game for Android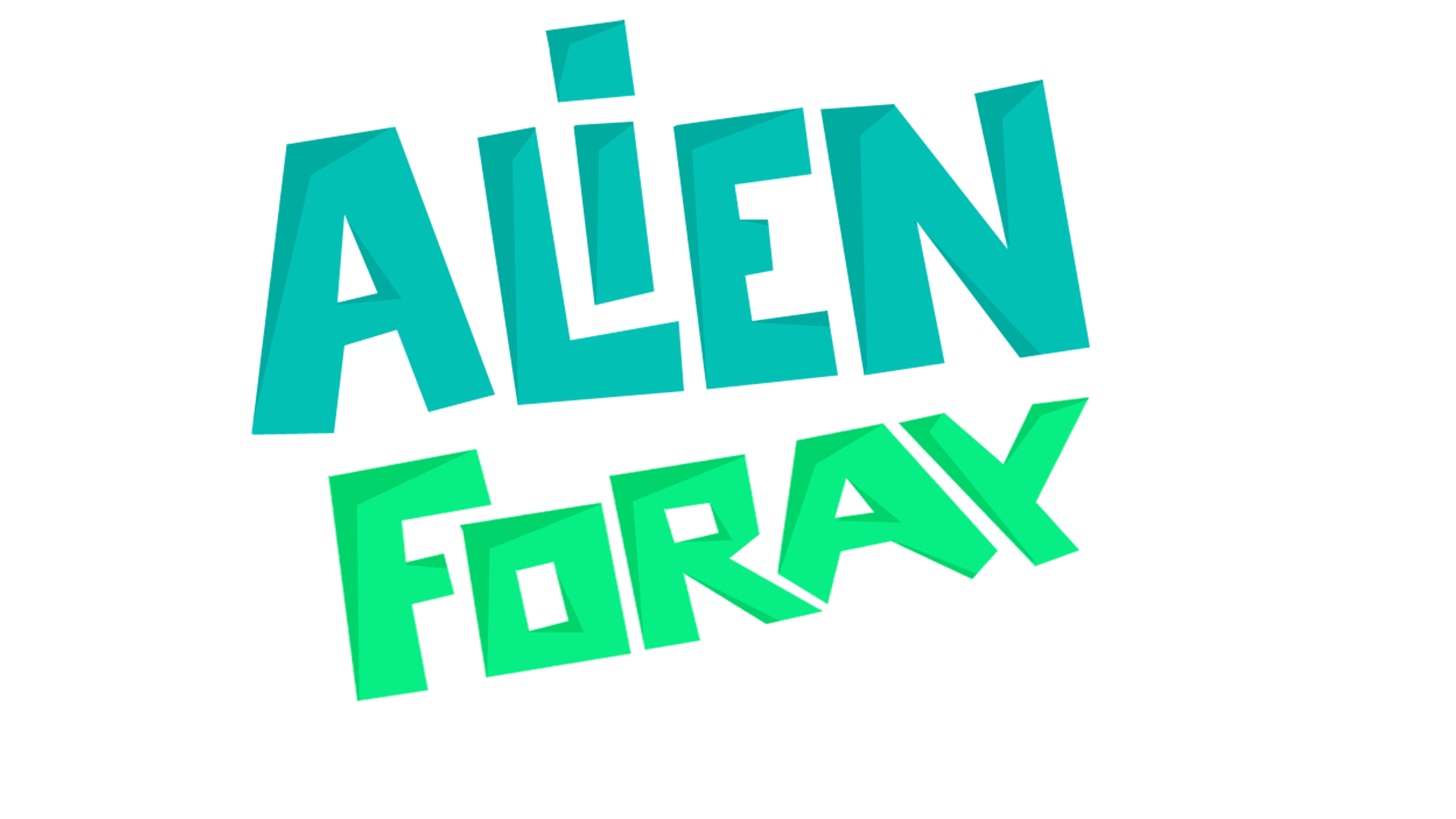 Alien Foray is our new VR game for Android Google Cardboard.
This game runs on Unity3D. 3D models are created using Blender. UI works are done on Photoshop.
You Can Download the ReadMe file to see more anout this game its controls etc.

Credits
Nebil V( https://nvx.itch.io ) -3D modeling, UI & Animation
Nehal V – Game design & Programming
Contact
buggames77@gmail.com

Install instructions
You need a Bluetooth remote for playing this game.
Press @ + B to switch to Gaming mode in the remote.
Also available on