ZombieShooter
This is zombie first person shooter game. Start the game, select the level of difficulty and kill the zombie. You have 10 minute time and 100% life.
If you like our game please follow us for getting notifications about our new games and also rate our game.
You can download my 3D assets of this game from
https://buggame.itch.io/zombie-shooter-3d-models-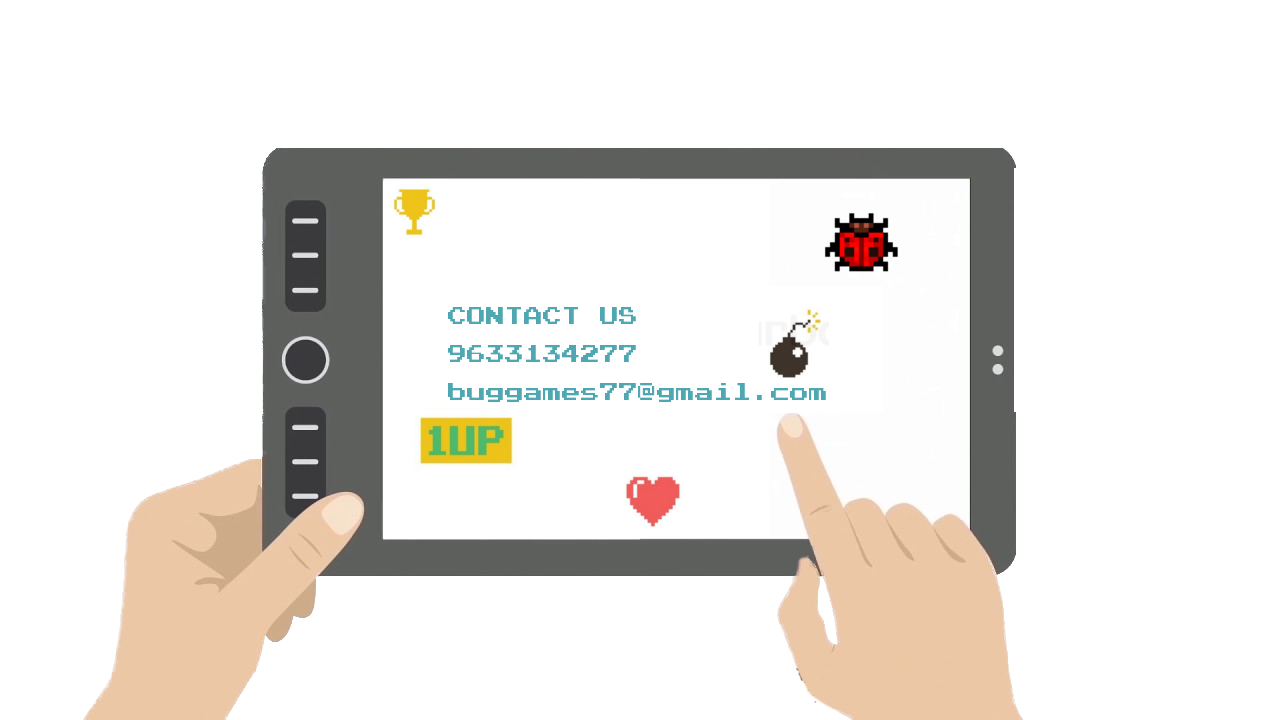 Install instructions
INSTRUCTION:
1.Unzip the file
2.run zombieshooter.exe file

This is my first game so if there is any mistake or improvements needed please sent me feedback to buggames77@gmail.com
THANK YOU FOR DOWNLOADING!
Comments
Log in with itch.io to leave a comment.
A great little work in progess, Looks great and is a nice easy play.