This is a indie game development company.

You can play, download games and game assets here.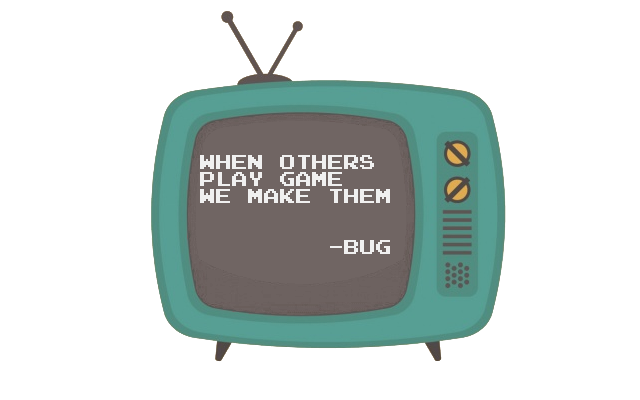 If you have any game idea to develop game and but you don't know how to develop it, then sent your game idea to us in form of game document . If the game idea is great then we will make that game and publish in our site under "Bug Games".
The game document must contain your game name, basic gameplay, rules, sketch's of character, sketchs of game world, etc . Sent it in our whatsapp number for in our email id.
Thus you can also be the part of BUG GAMES!

Catch the Eggs
DD Game